Today we went to Mammaw's house! We lived beside my grandparents growing up, so we are very close to them. Their house is more like home to us than anywhere else. They have the prettiest trees in the county every fall! They are usually as bright as a piece of butterscotch candy. This year they aren't turning as well maybe because we had some early freezes. Anyway, we had to have pictures made down there. :)
Karly in my favorite tree growing up!
Karaline and Karson

Karly being goofy! HA HA Doesn't she look funny?

All 4 in the leaves...I really wanted a better one than this. I guess we'll have to try again with our leaves.

Karson doesn't stop talking long enough for a picture! HA HA

Karaline in the leaves. She is having major sensory issues here and that's why there's not a very good smile!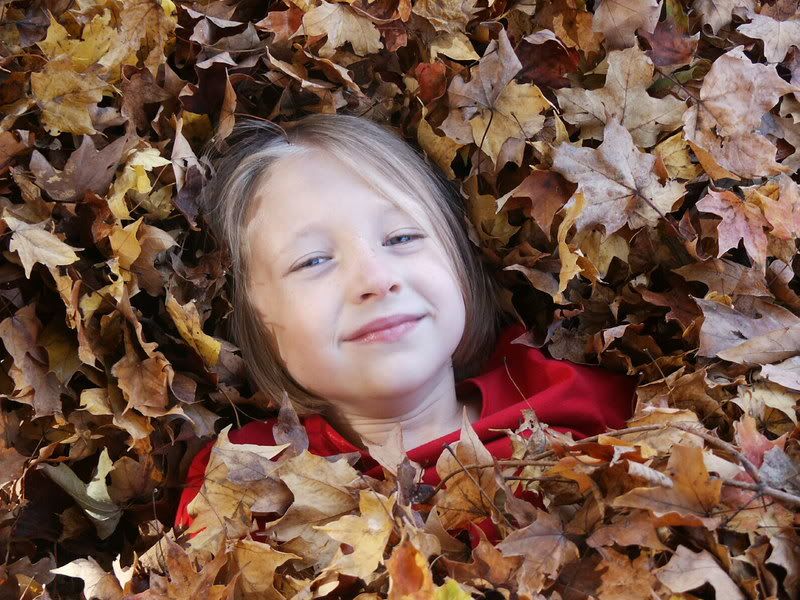 Karly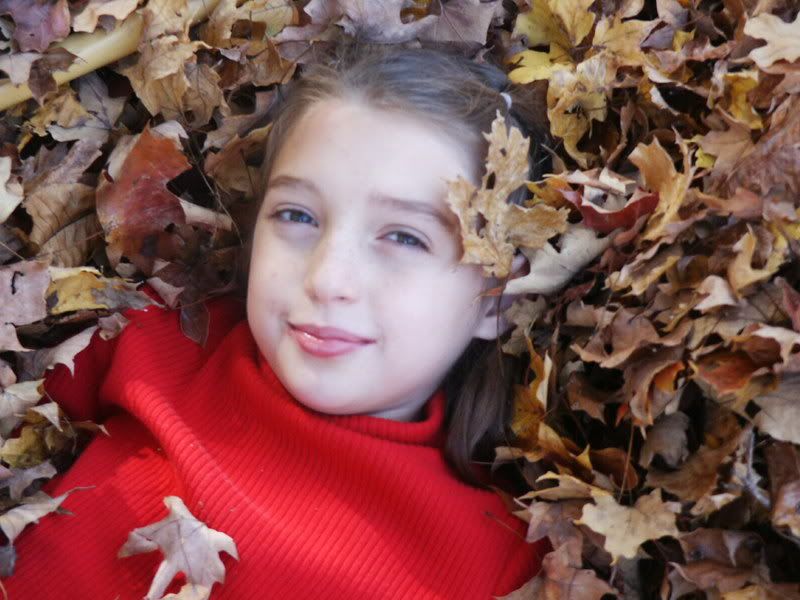 Kollin

Karson