It's my sister's 21st birthday today!!! This really makes me feel so OOOOLD! She was only 6 years old when John and I started dating! She was more like a niece to me for most of my life, but in the past few years she has grown into such a wonderful adult and has become one of my best friends. She's an amazing athlete who doesn't let her competitive spirit prevent her from being a warrior for God. If you ask my kids, they'll tell you she's an AWESOME aunt! She has just the right balance of "fun" and "safety". She's one of the few people I trust caring for my kids & being a role model for them!

Helping Karaline in the batting cages
Hanging out with Karson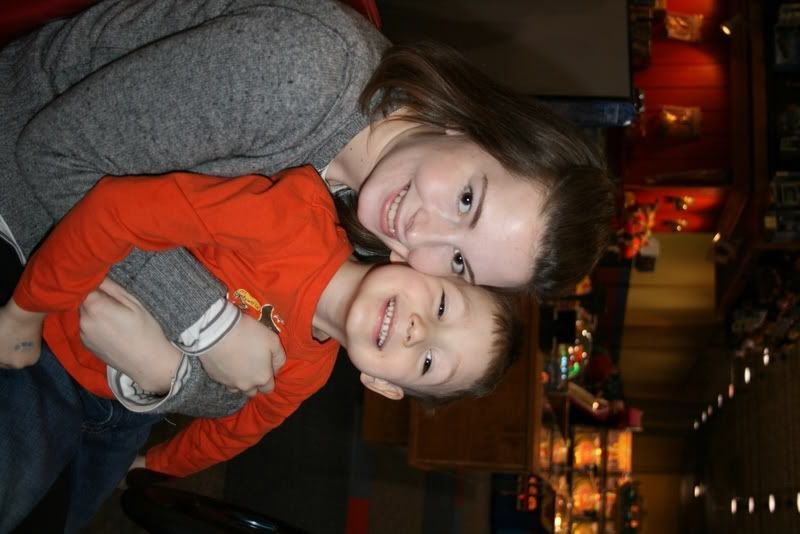 HAPPY BIRTHDAY KAYLA!!!!